On Feb. 12, 2007 there was a shooting at a mall called Trolley Square in Salt Lake City.
I was three months away from getting married, I had lived in Salt Lake for almost one year and Columbine had happened 8 years before.
 I was at my future in-law's home with my fiance and we were watching a show on TV which was soon interrupted by Breaking News of the shooting.
 My in-law's lived just blocks away from Trolley Square. I could hear the sirens.
The news reported talks of someone wearing a trench coat ( a huge talking point for the Columbine shootings) and as we sat in the living room watching the news coverage- I broke.
I began bawling my eyes out and ran out of the room into the closet attached to the kitchen.
It was the first time in a long time that I felt triggered by Columbine. And to be perfectly honest, and naive, I hadn't accpected to feel like that again.
I was 23 years old and had gone through so much healing.
I was finally happy in a healthy relationship. I was about to get married. I had a good job with people I loved being around. I was making new friends and getting to know my new city.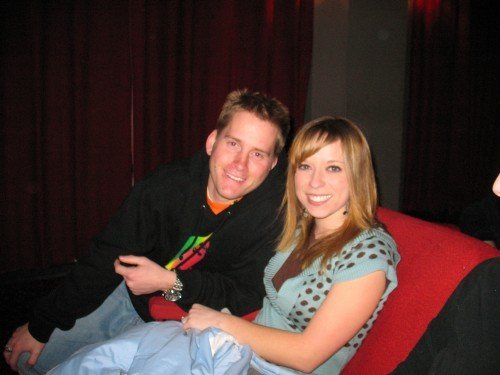 But something about Trolley Square brought it all back to the surface.
I couldn't go to work for a couple of days because I couldn't leave my bedroom.  My future husband, AJ, had to  "call in" for me because I was too emotional to talk to my boss.
 On July 12, 2012 there was a shooting in Aurora, Colorado at a movie theater.
 I was at a family reunion at the time surrounded by my husband, kids, parents, siblings, nieces,nephews, cousins, aunts, uncles and grandparents.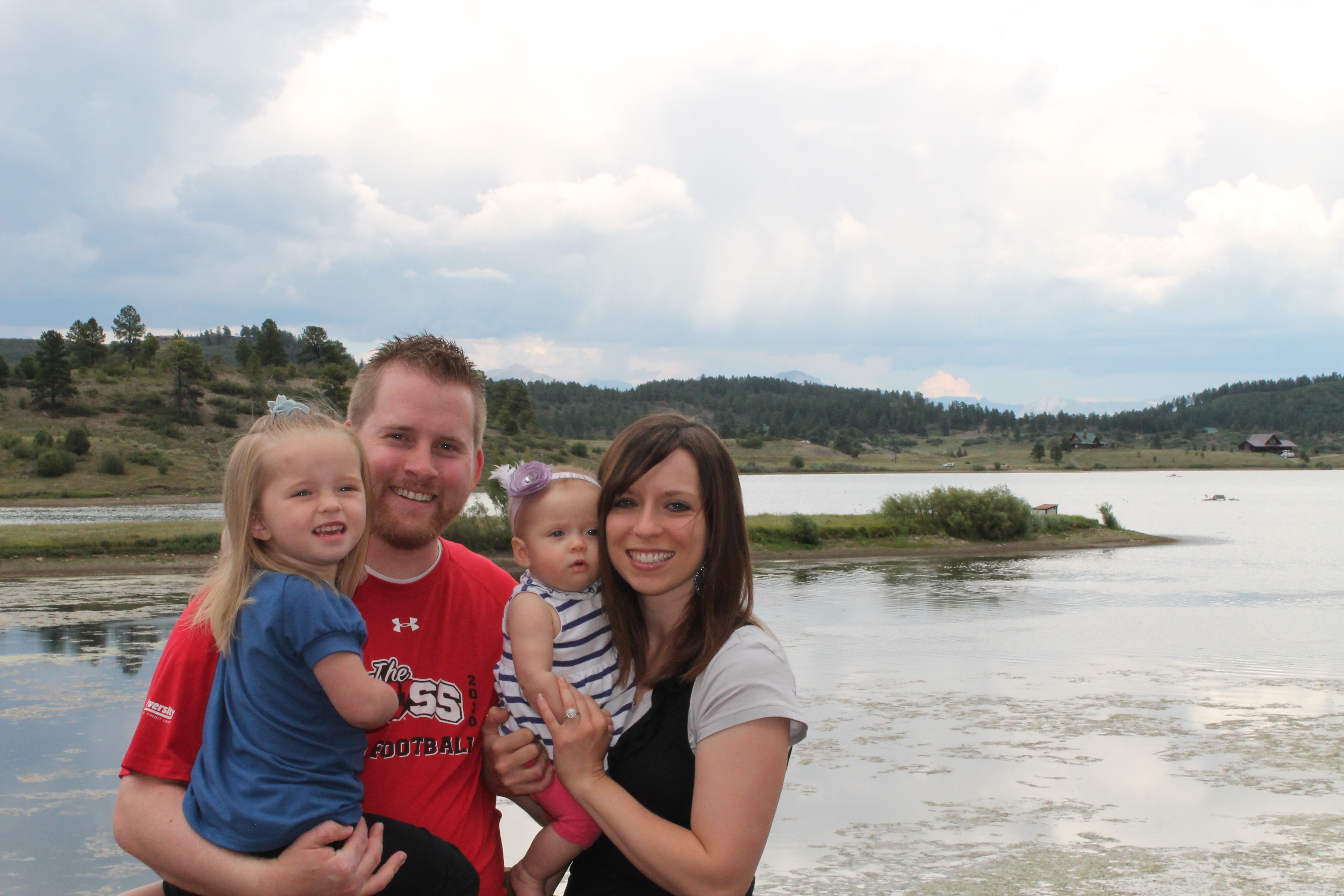 Aurora is not far from Littleton. It happened in a movie theater- a movie theater! I go to movies. I go to movie theaters. Columbine had happened 13 years before.
 Yet, I broke again. I felt like I was in a fog as I tried to process what had happened.  It hit so close to home and it was one of the first shootings to take place outside of a school that made me feel like I wasn't safe anywhere.
 On December 14, 2012 there was a shooting at Sandy Hook Elementary School.
 I had been a parent for four years. Columbine was coming up on it's 14th anniversary. There had been others shootings prior to Sandy Hook and after Columbine- but this one shook me to my core.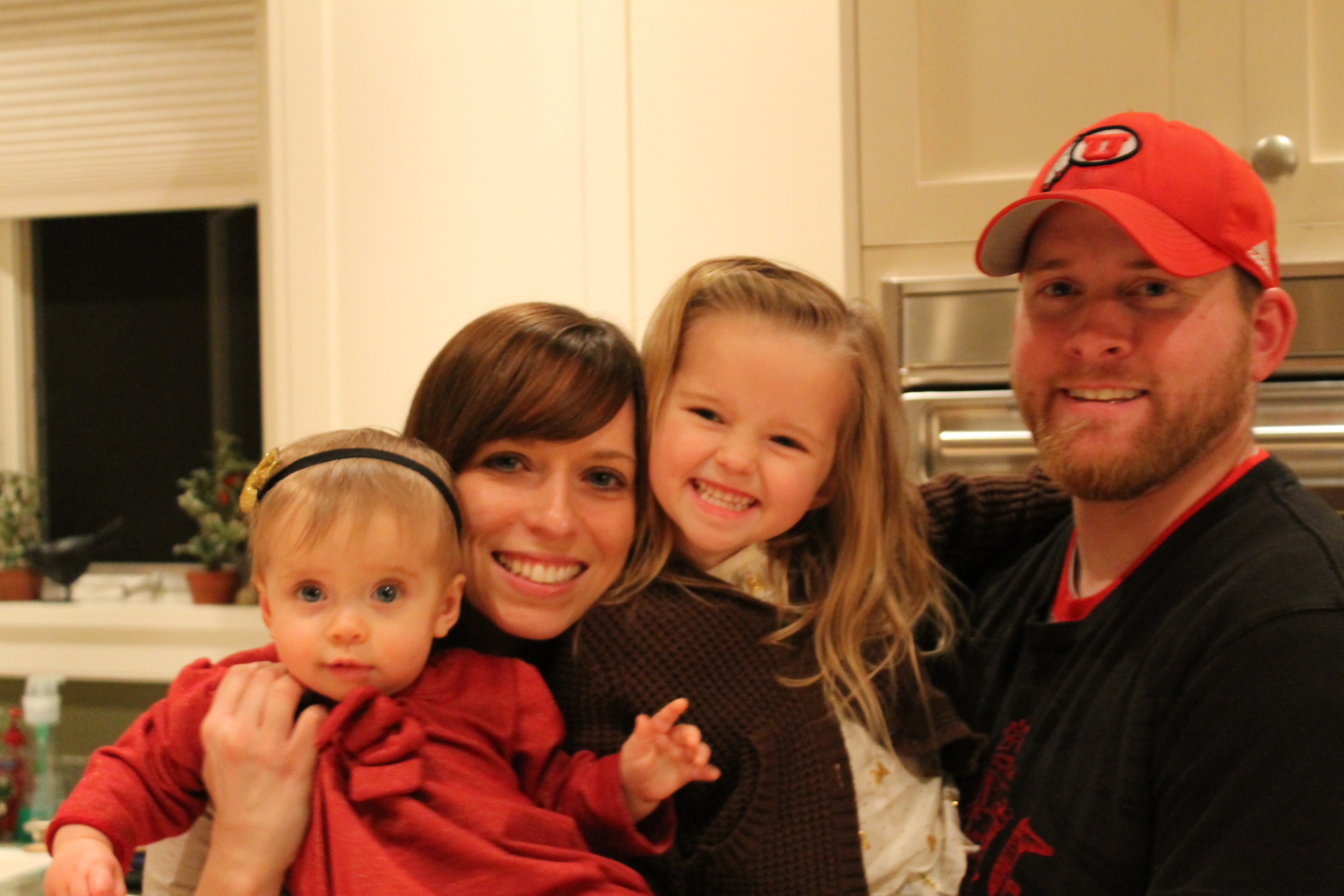 I spent hours talking to my husband about it. How could this happen?
Those poor children and their parents. It made me reevaluate my own experience and look at it through a parent's eye.
It was the first time I stopped to realize what my own parents went through on April 20th 1999.
It was the first time in a long time that I realized just because I was there- I wasn't the only one traumatized.
On Valentine's Day 2018 there was another school shooting at Marjory Stoneman Douglas High School in Florida.
 Nearly 19 yeas after Columbine. I have been married for almost 11 years. My kids are 8 and 6.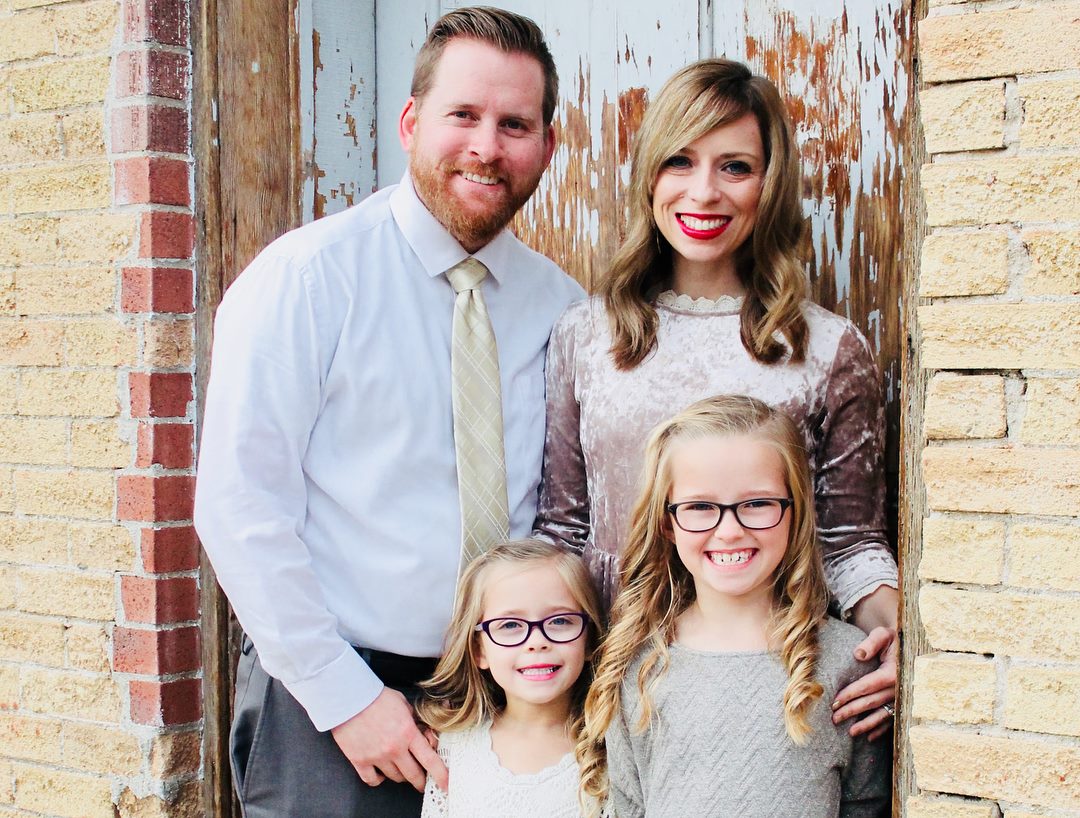 And this one has struck something inside of me that makes me so fired up. Fired about wanting something better for my children. For all children. I don't know what the answer is.
 I have lived through so many mass shootings. Some in schools- some not.
 And with all of them- I can't read about it. I can skim the headlines but that's about it.
 I can't read what the survivors of those shootings went through.
Their stories are too similar to mine and it brings it the surface.
It makes me anxious and I literally can't "X" out of them fast enough. And it's not because I don't care. I do , so much. But I can't go to that place too often because it is hard to get out of.
 I don't know  very much about about Virginia Tech, San Bernardino, Pulse Night Club or the Route 91 shootings because I couldn't go there emotionally with it.
I will read about those who died. I will read their names and look at their pictures. And it is so hard.
It reminds me of doing the same to those who died at Columbine.
But that is one thing I force myself to do because they deserve it. I won't let their names be forgotten or swept under the rug with all the other information and talk of the shooter.
Every once in a while there will be a shooting that hits close to home or that effects me in a way I didn't allow the others to.
 Something about this latest massacre has me wanting to focus on spreading light and hope for others.
This road is not easy. It is hard.
It plain sucks to be brought back to something that happened almost 20 years ago so often with every shooting that takes place.
 But I have time on my side. I have lived through so much of the healing and the triggers and hard moments.
This isn't a time to yell and argue and call names. It's a time to give our children hope for their future. To help them not live in fear of this world.
So instead of spreading more hate and fear and being argumentative I want to focus on the things that matter most.
I have taken so many steps forward and many steps backward in this journey of healing and forgiveness.
With every new shooting it chips away at me yet builds me up and inspires me to do something more.
My heart is tired of being broken but I know with the broken pieces wonderful things can be put back together.